Painted Glass Splashbacks
Naturally, all the glass we use for our splashbacks is 6mm toughened safety glass made to the highest Australian standards. When it comes to painted glass splashbacks, we offer two types of glass.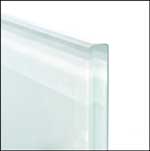 Clear glass: This has a natural and consistent green hue throughout and is better for darker colour splashbacks. To keep decisions easier, we have a colour range available that has been formulated to work best with this glass type.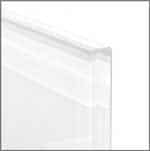 Starphire glass: With a lower iron content, Starphire is the clearest glass available and works best with whites or light colours. It is also the best option for matching splashbacks to a specific colour that you desire.
We carry samples so you can compare on-site what look may best suit the room.
Have a look at our extensive image gallery of previous splashback projects to see if they provide you with some inspiration.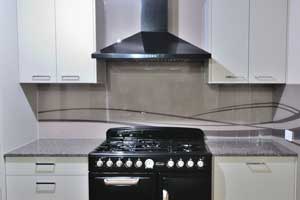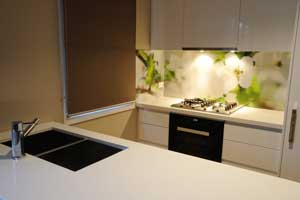 Tell us about your project below