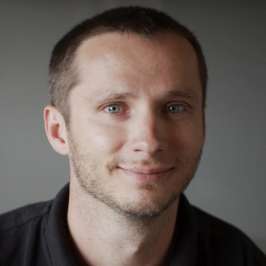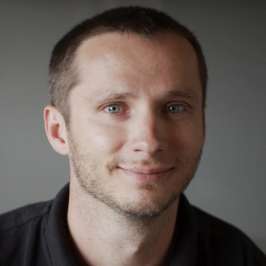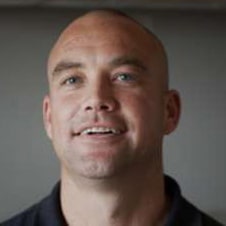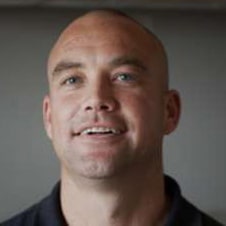 Our story
In 2016, Dmitri & Josh, two hard-working blokes with a passion for glass, combined their skills and experience to create Famous Frameless.
Starting out flipping glass panels on a factory polishing machine in the early 2000s, they moved onto on-site installations and have since built their skills to become the artisans they are today.
Extensive product, process and practice knowledge, they understand their clients and the market.
Quite simply, they are committed to offering a clear point of difference to their competitors and embrace a philosophy of providing "excellence" at all levels of business operations.
Based in Melbourne's west, Famous Frameless cover all of Melbourne's western and northern suburbs.
Our mission:
To help people feel at home through transforming their vision into aesthetic and practical finishes for their kitchens and bathrooms.
Famous Frameless serves Northern & Western suburbs of Melbourne and are happy to help.
Tell us about your project below