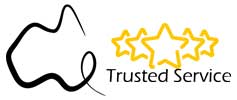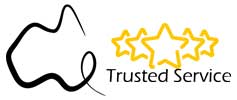 Frameless Shower Screens Melbourne
We want your frameless glass shower screen to be the focal point of your bathroom. Beautiful, bold and functional, Melbourne clients are already enjoying the benefits of our meticulous material selection and installation process.
We want all our clients to be thrilled with the outcome of their frameless glass shower screen and not simply look upon the finished screen as a purely functional item, but as something that enhances
the bathroom and is a joy to use.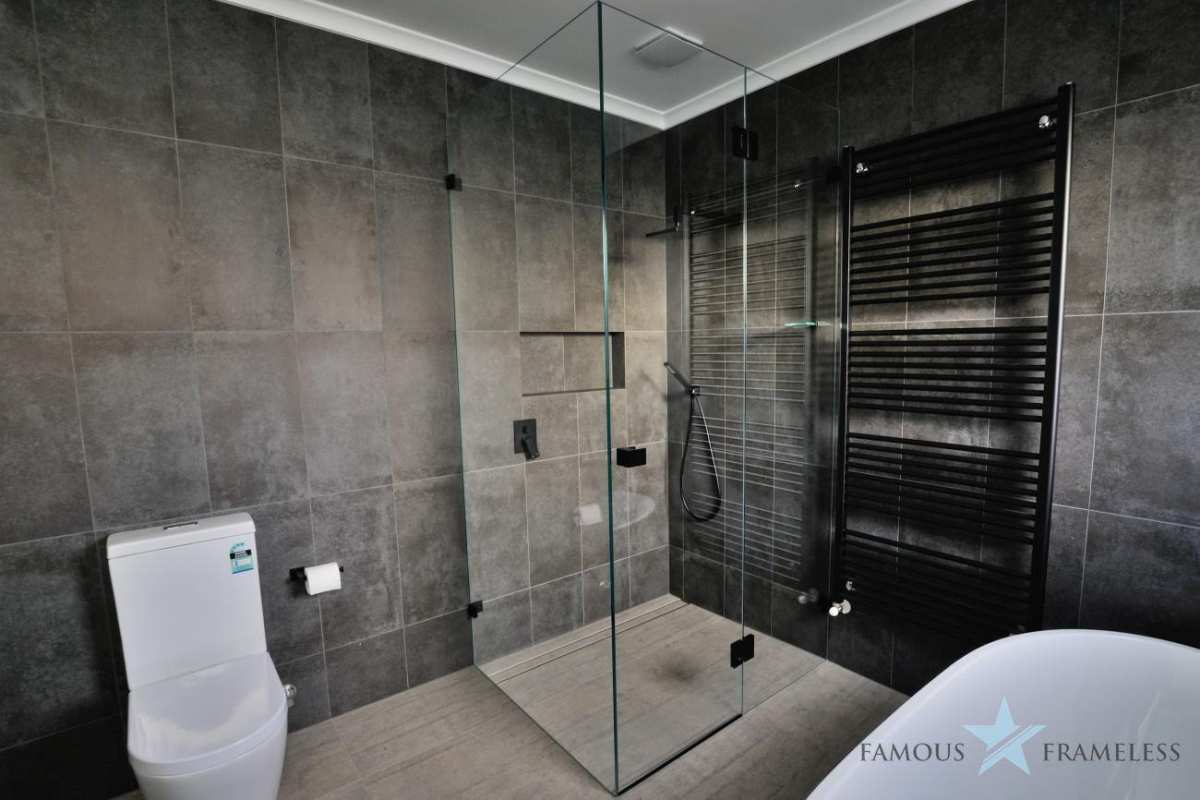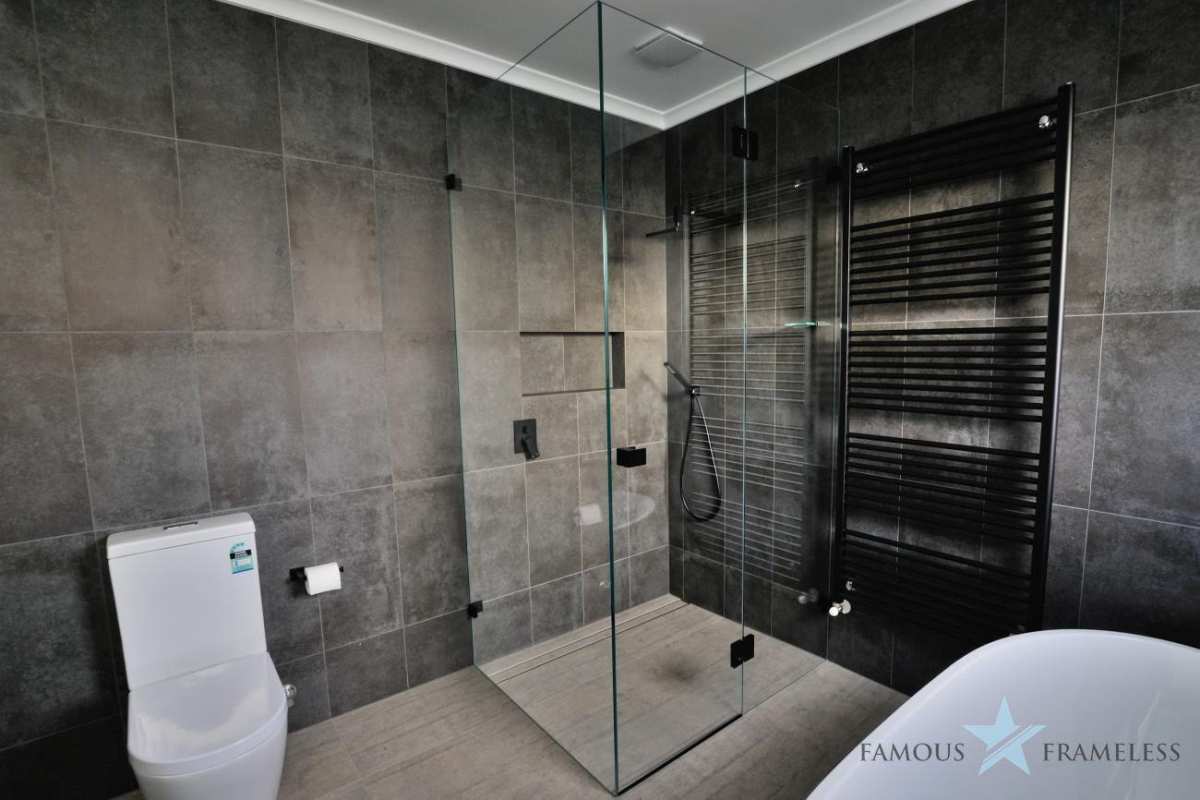 Frameless Glass Shower Screens
Elegant and extremely durable frameless shower screens.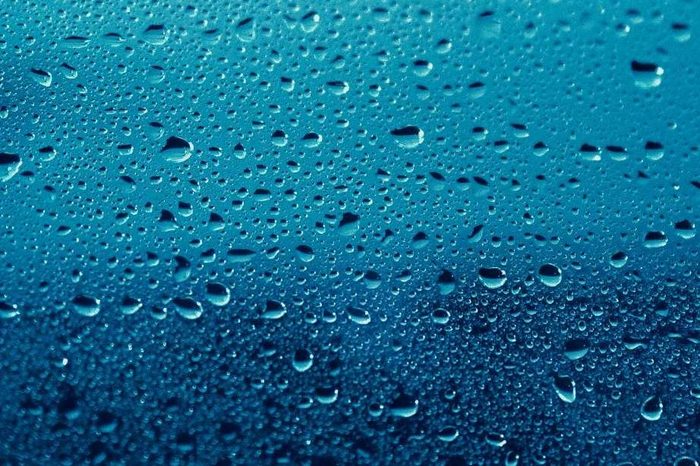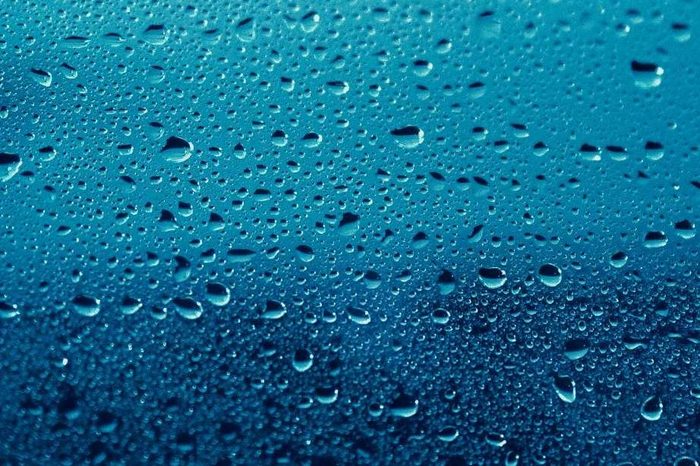 NanoDiamond Coating
Reduce your cleaning time by up to 90%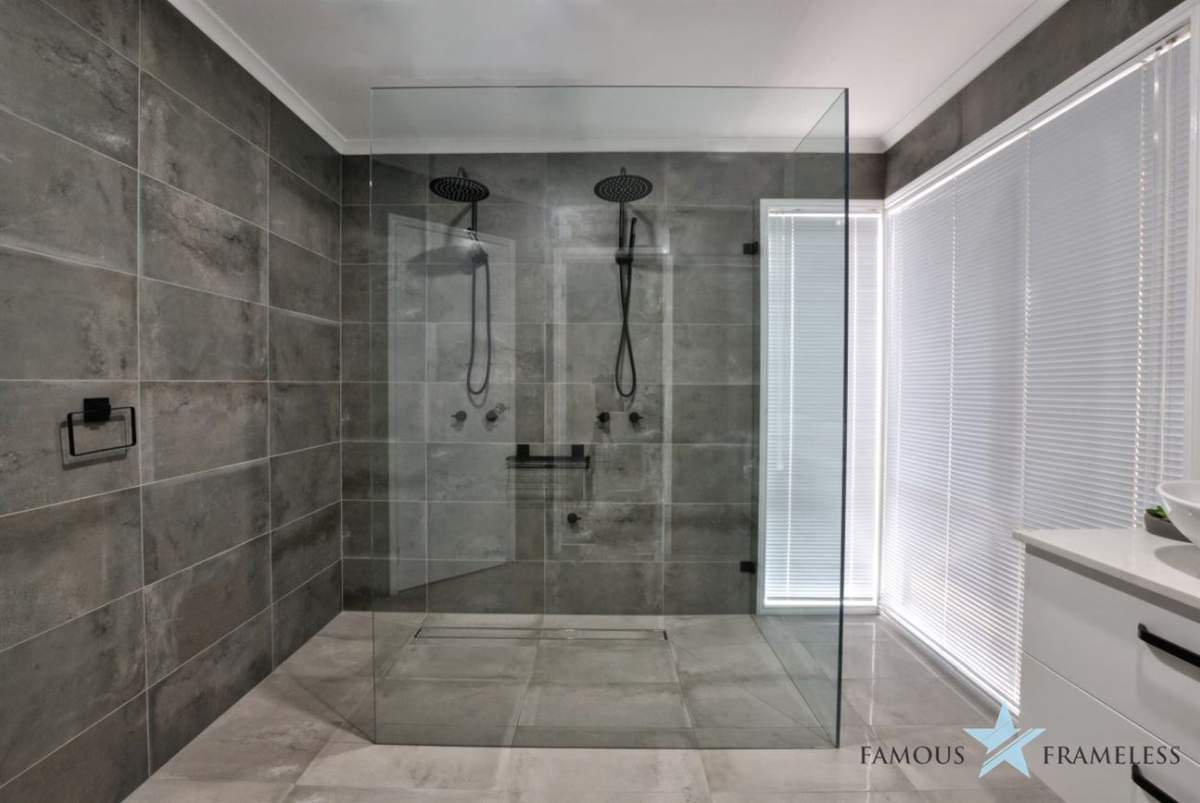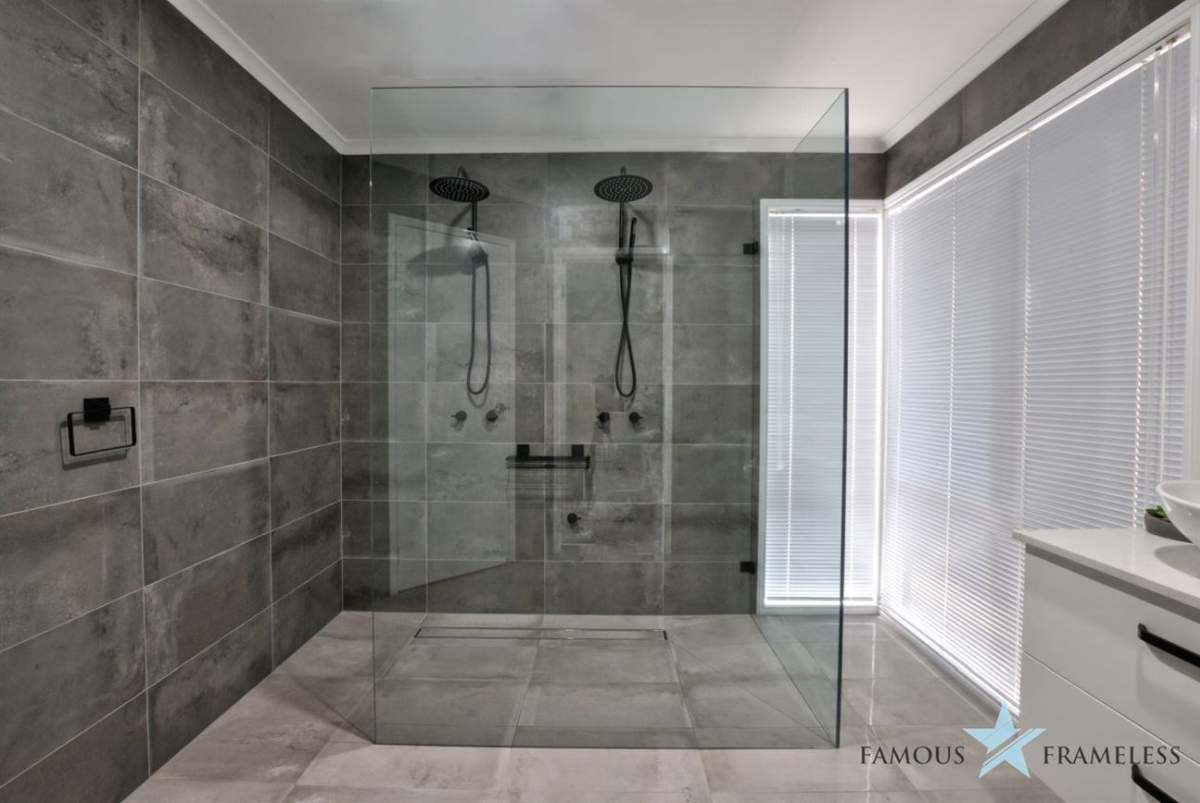 Frameless Shower Screen Benefits
Why choose frameless?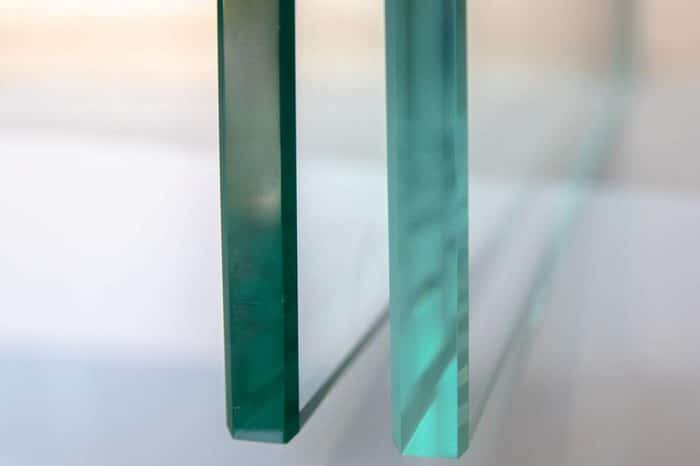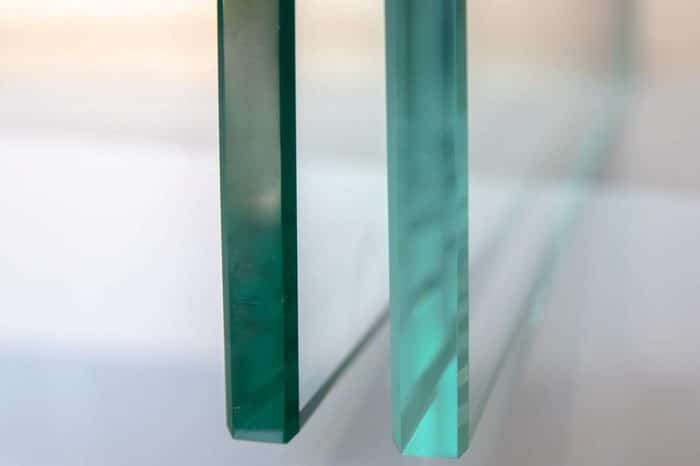 Materials & Installation
Our glass hardware and process.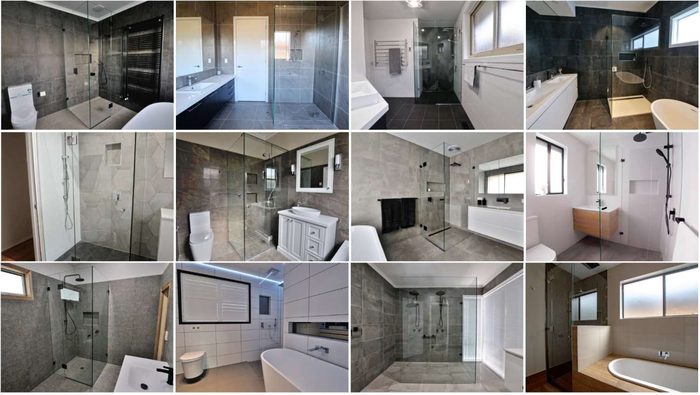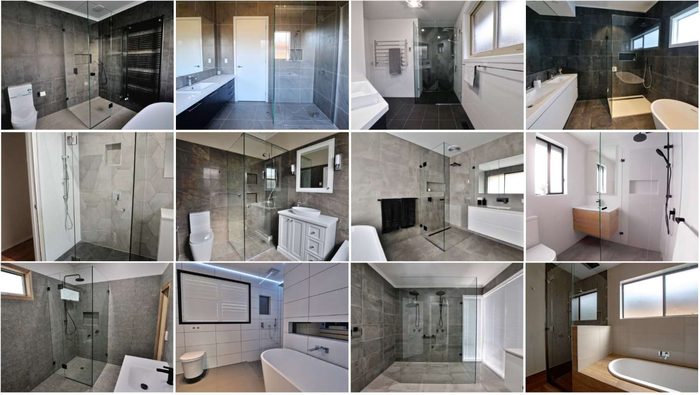 Frameless Shower Screen Gallery
All shower screens in one place. See and get inspired.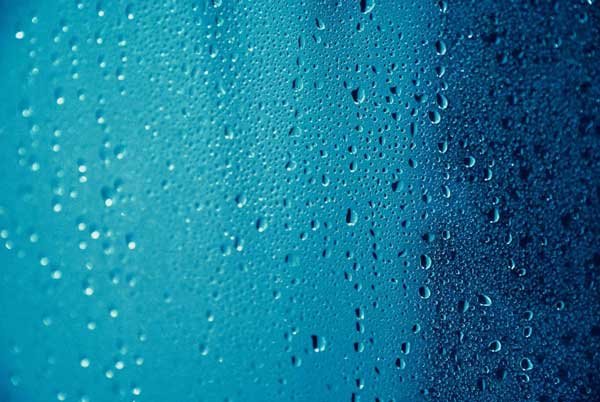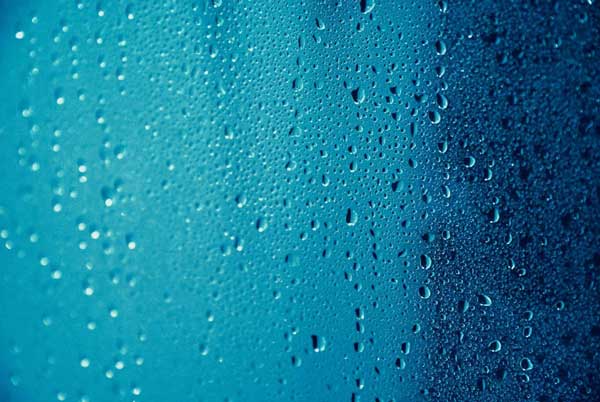 Splashbacks – Protective NanoDiamond Coating
We also offer an additional and, in our opinion, essential finish to keep your shower screen looking as good as the day of installation.
Our NANODIAMOND glass coating protection will not only shield your shower screen from hard water stains and soap scum build up, but keep it looking clean and crystal clear, while keeping your cleaning to a minimum.
NanoDiamond Coating Info
Diamond coatings, are, by their very nature, incredibly hard, resilient and resistant to the impacts of a bathroom environment.
Without getting overly technical, NANODIAMOND glass coating protection possess very similar properties to a polycrystalline diamond, which leaves a slick crystal clear finish. This makes them the perfect material for a shiny glass protective coating.
NanoDiamond Coating Benefits
Considered one of the most innovative coating technologies in the world, NANODIAMOND provides ultra ceramic coating protection for glass shower screens. A layered protective coating is applied that provides:
10 years permanent protection
Repel soap scum up to 90%
Easy to clean surface
Increased durability
Scratch resistance
100% environmentally friendly
Resistance to harsh chemicals
Extreme heat and cold tolerance
And much more….
We always recommend NANODIAMOND to our clients prior to installation to protect their investment from day one. The benefit received over the single and very moderate cost, keeps the shower screen beautiful, protected and minimises your cleaning!

Talk to us about this amazing product.
Shower Screen Installation
Bringing perfection to Melbourne bathrooms
Not all shower screens are the same. Our goal has always been to secure the very best materials – both glass and fittings – to make every shower screen we install more than simply a shower enclosure, but an elegant, beautifully finished and highly-functional addition to the bathroom.
Our shower screen designs are also carefully considered. Every client's requirements and indeed, expectations are different. We never assume we know what a client wants, but consult with them to ensure the end result exceeds expectations.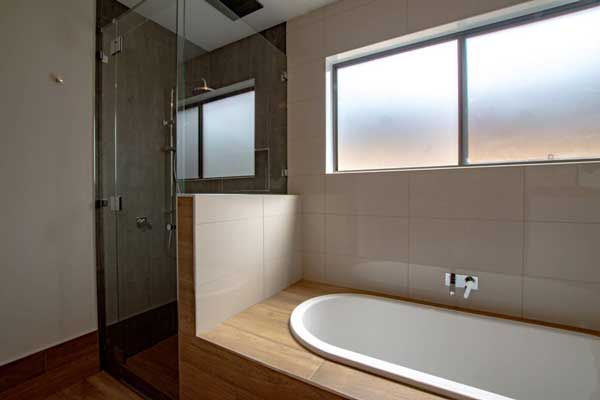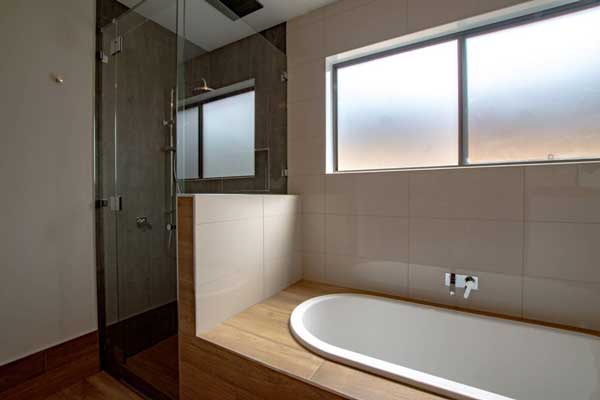 Frameless versus semi-frameless glass shower screens
There is no question, frameless glass shower screens add a touch of class to your bathroom – but there are many more benefits they bring.
With no metal framework – typical of fully-framed and semi-frameless screens – frameless glass adds a dimension of space, openness and light to the bathroom. Blending seamlessly with the other bathroom components, it is visibly beautiful, yet invisibly elegant.
Strength – As single sheets of 10mm toughened glass, they are also incredibly strong and can take the rough and tumble of the bathroom environment. With high-quality hardware, you will enjoy many years of trouble free operation.
Clean and hygienic – Frameless glass shower screens are simple to clean with limited intrusions on the glass surface. With no metal frames to attract and hold dirt and mould, they are also a healthier option to framed screens.
Frameless glass for new homes or bathrooms renovations

Our frameless glass shower screens are the perfect choice for both new bathrooms or if you are looking to upgrade an existing bathroom. We will work in close consultation with you and customise your new glass shower screen to perfectly complement your new works.
Proudly serving Melbourne with frameless glass solutions
We are a dedicated Melbourne glass shower screen and glass splashback specialist provider. Across Melbourne's inner east, western and northern suburbs including Preston, Niddrie, Essendon, Moonee Ponds, we are the logical choice for your glass shower screen project.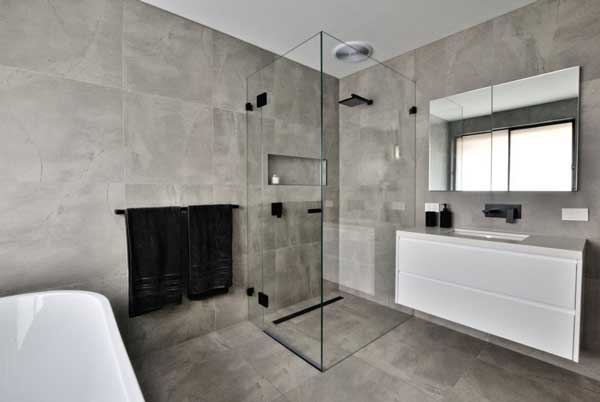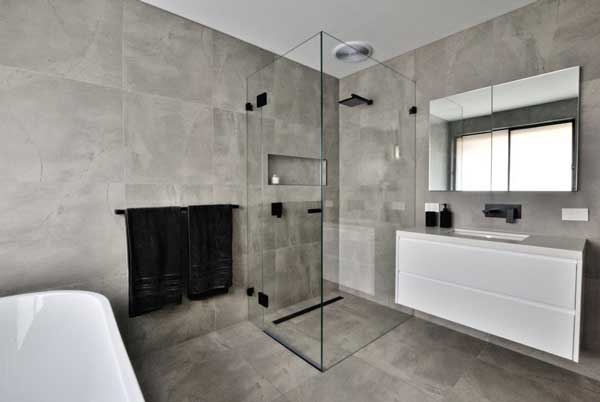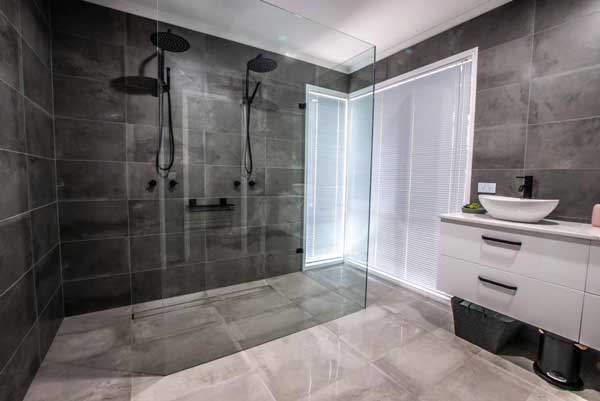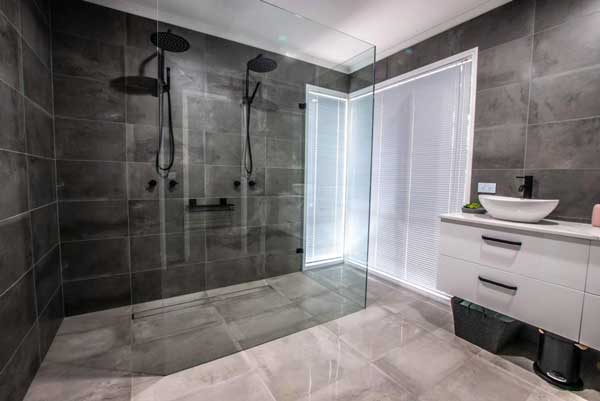 Frameless shower screen benefits
There is little question a frameless glass shower screen adds a touch of elegance to any bathroom.
In addition to its timeless beauty, they also offer more tangible and practical benefits than other shower screen material choices.
These include:
Durability: Our 10mm glass offers a remarkable combination of beauty and strength. It also offers years of durability over other materials
Openness: Frameless glass shower screens open a bathroom up and bring light into what are often dark spaces. Clean, unbroken lines also give the impression of space, adding depth and openness to the bathroom
Clean and hygienic: There are no metal frames and concealed edges that can encourage mould and frameless glass shower screens are not only easy to clean, but offer a more hygienic option for the bathroom.
Tell us about your project below
We're Still Operating and taking steps to ensure the safety of both staff, and our customers.