Glass Splashbacks Melbourne
Our end goal is simple. Providing a glass splashback result our Melbourne clients are thrilled about, not simply satisfied with.
To do this, we begin with careful and considered material selection best suited to the client's specific glass splashback goals and requirements.
Naturally, all the glass we use for our splashbacks is 6mm toughened safety glass made to the highest Australian standards. When it comes to painted glass splashbacks, we offer two types of glass.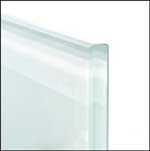 Clear glass:

 
This has a natural and consistent green hue throughout and is better for darker colour splashbacks. To keep decisions easier, we have formulated colours that work best with this glass type.
Starphire glass:

 
With a lower iron content, Starphire is the clearest glass available and works best with whites or light colours. It is also the best option for matching splashbacks with existing kitchen or other room colour schemes.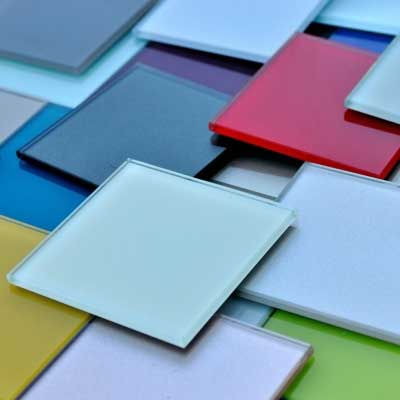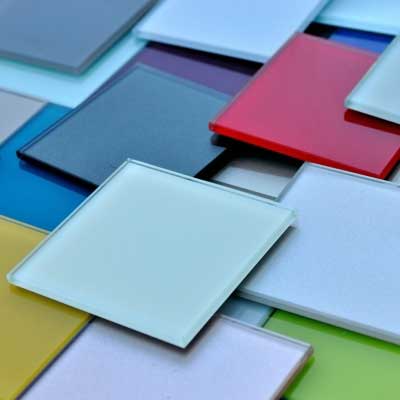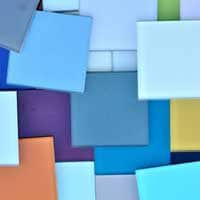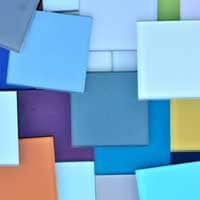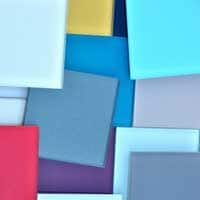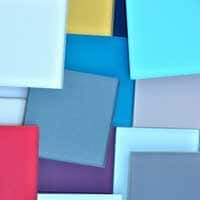 Obviously every client and splashback is different. We seek to understand each client's needs and provide splashback options to best suit those needs. In regard to colours, whether you desire a more traditional painted glass splashback (these are available in solid colours and metallics), a digitally printed or even mirror splashback we have the range and flexibility to find a solution for you.
We'll also provide samples so you can compare on-site what look may best suit the room. Alternatively, have a look at our extensive image gallery of previous splashback projects to see if they provide you with some inspiration.
Once a selection is made, the splashback glass is precisely measured, cut and ready for installation.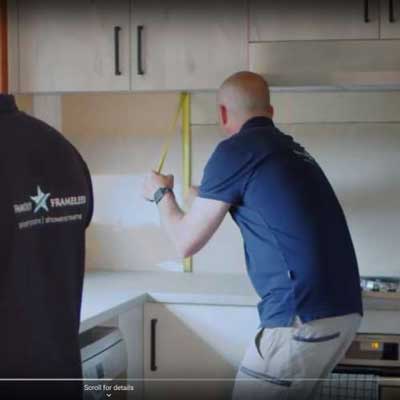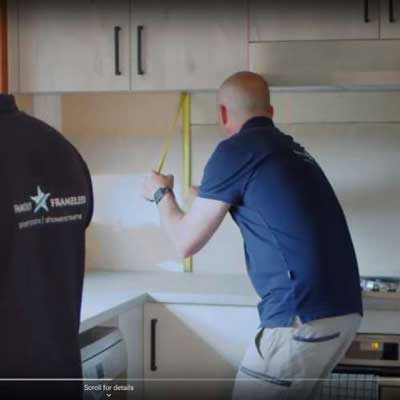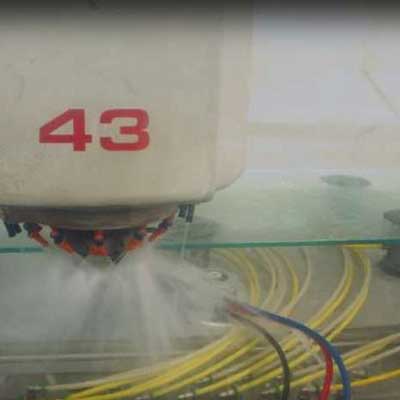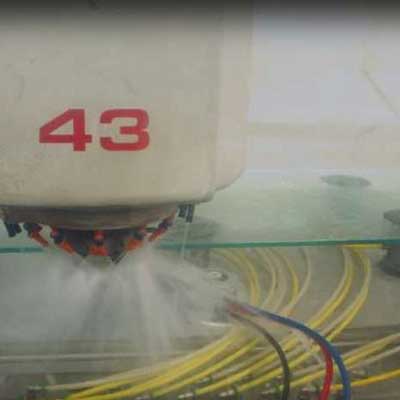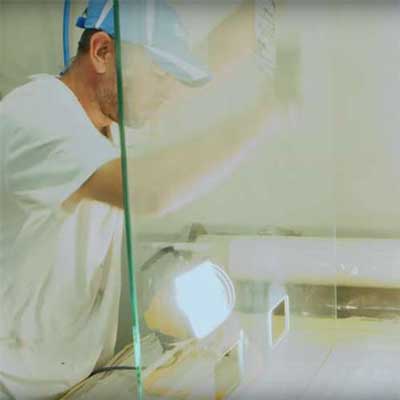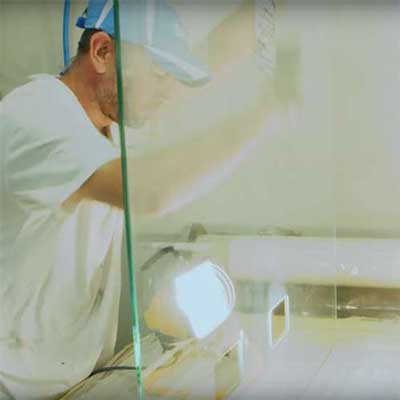 From this point we engage our professional and indeed, meticulous installation process.
3. The installation process
Minimising joins
Our goal is to create a seamless splashback so the finished work has clean lines with minimal joins. This is done after careful consideration of how each cut is to be made to minimise the amount and location of any joins.
Colour-matched caulking
Around the perimeter and where joins are absolutely required, we use high-quality silicone caulking of the same or similar shade as the glass splashback or your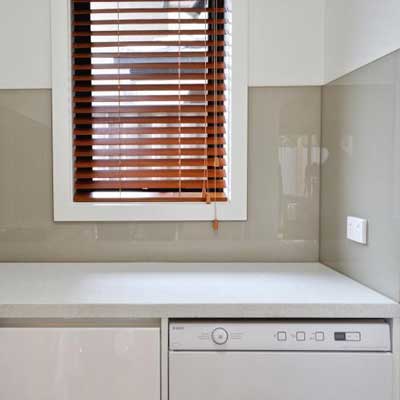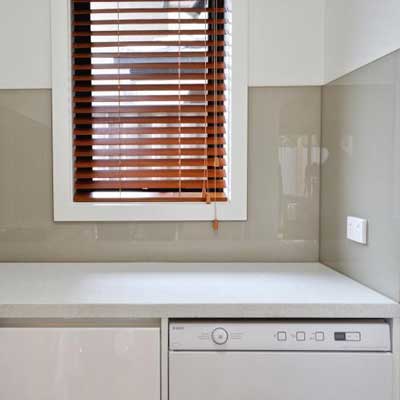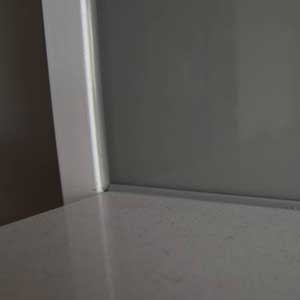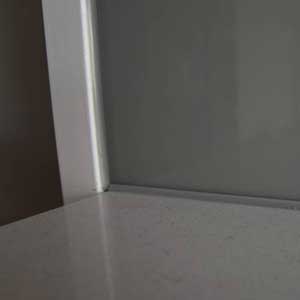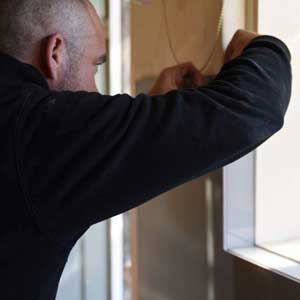 Mitred corners
Where two panels of glass meet at an external corner, we machine mitre (at 45 degrees) the edges and carefully line them up. This provides a beautiful finish, rather than simply 'butting' glass edges.
Job completion
Once you are delighted with your finished glass splashback, we leave your home as we found it – clean and tidy.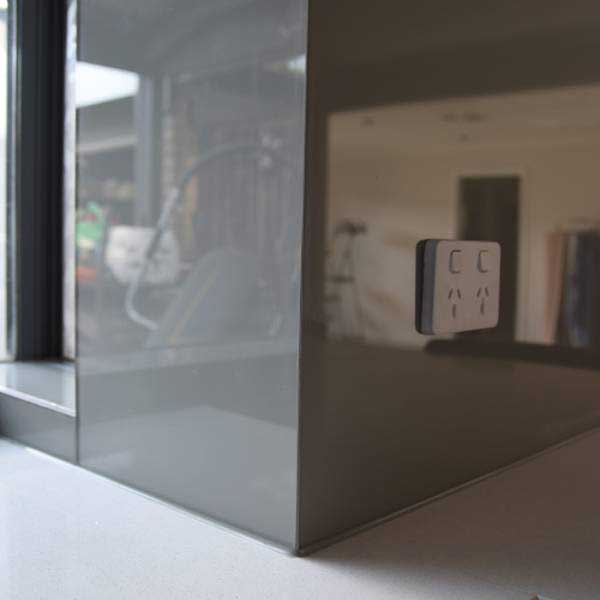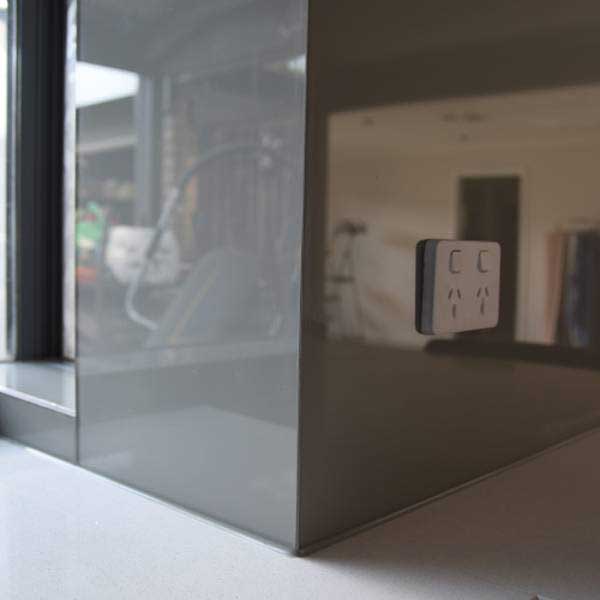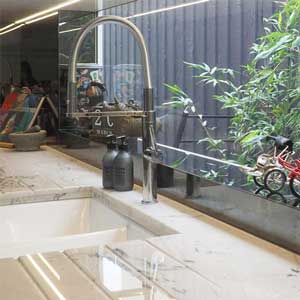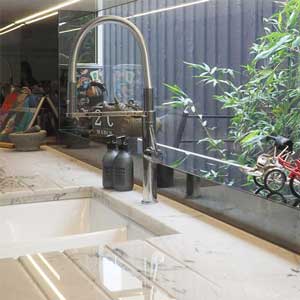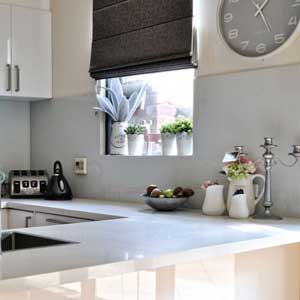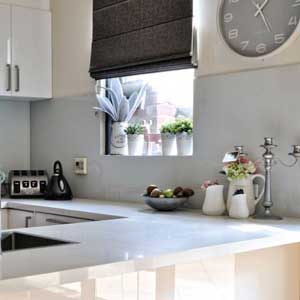 The end result is an inspired space that is not only functional, but aesthetically beautiful.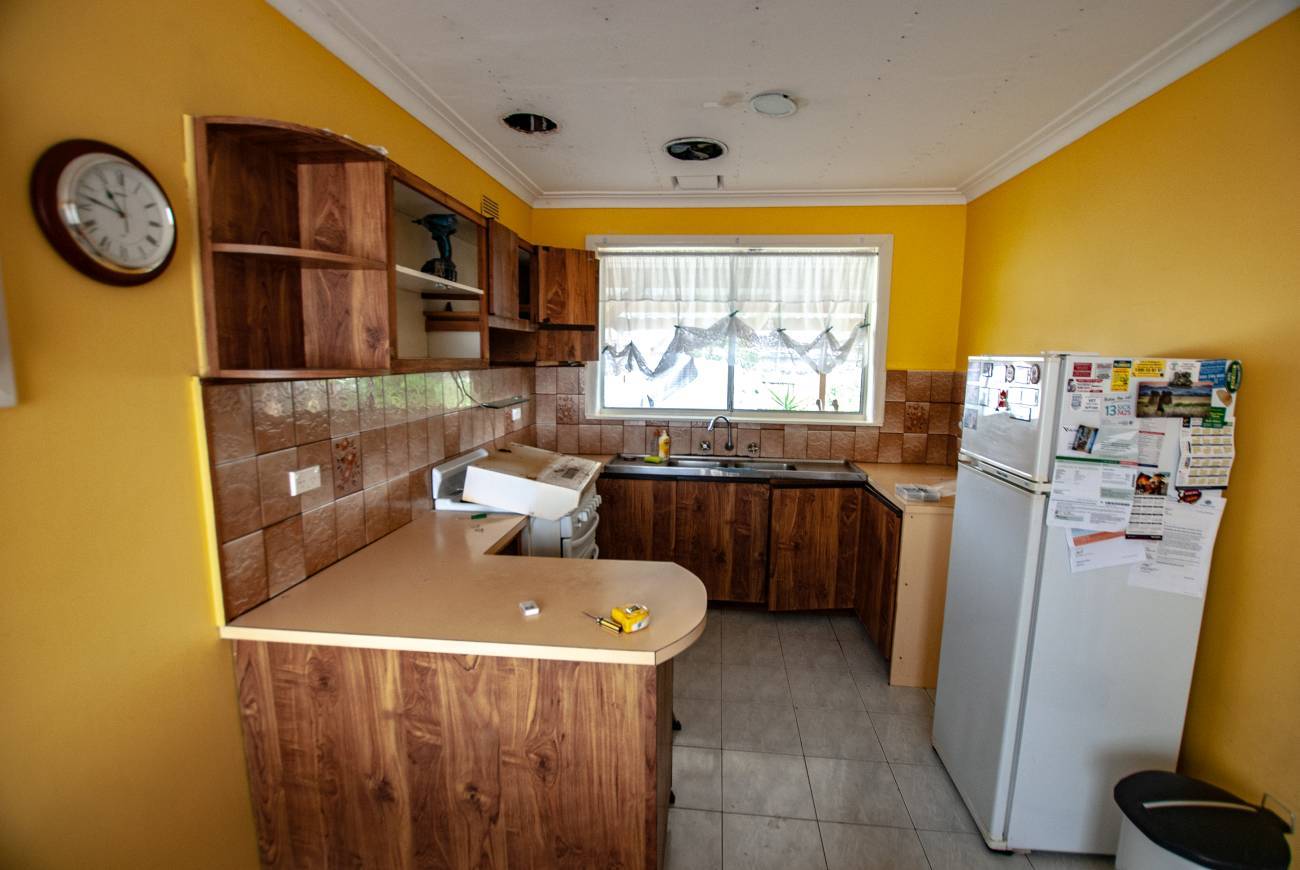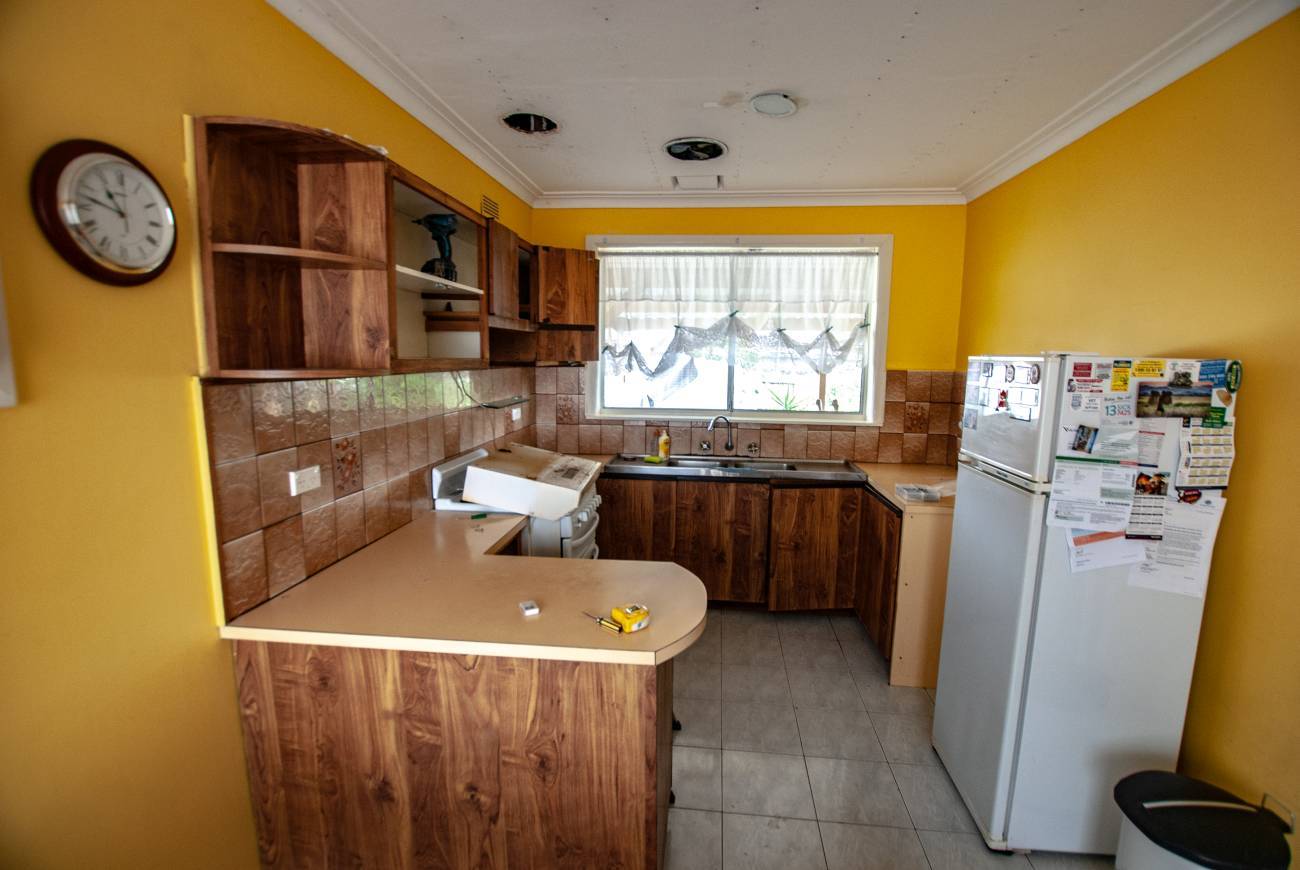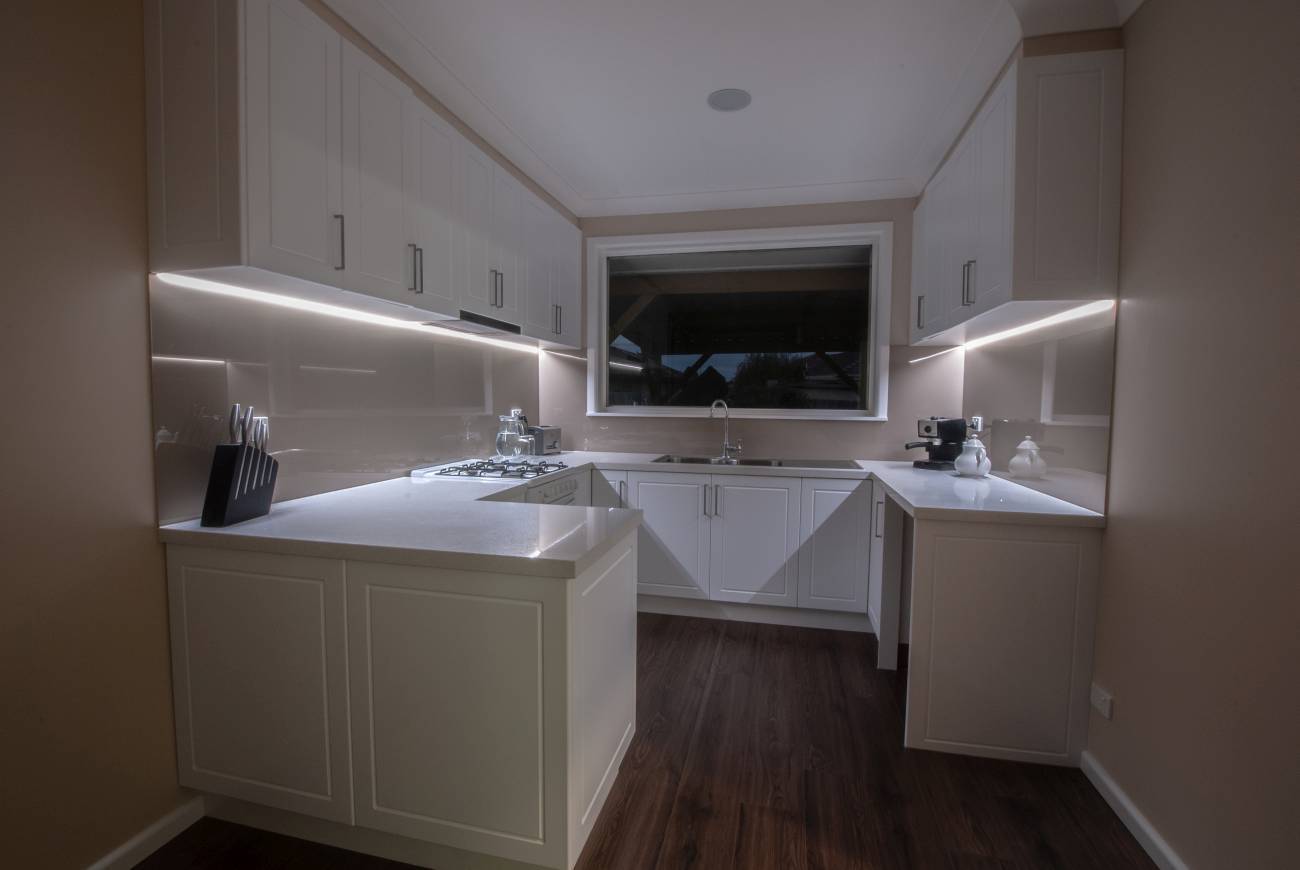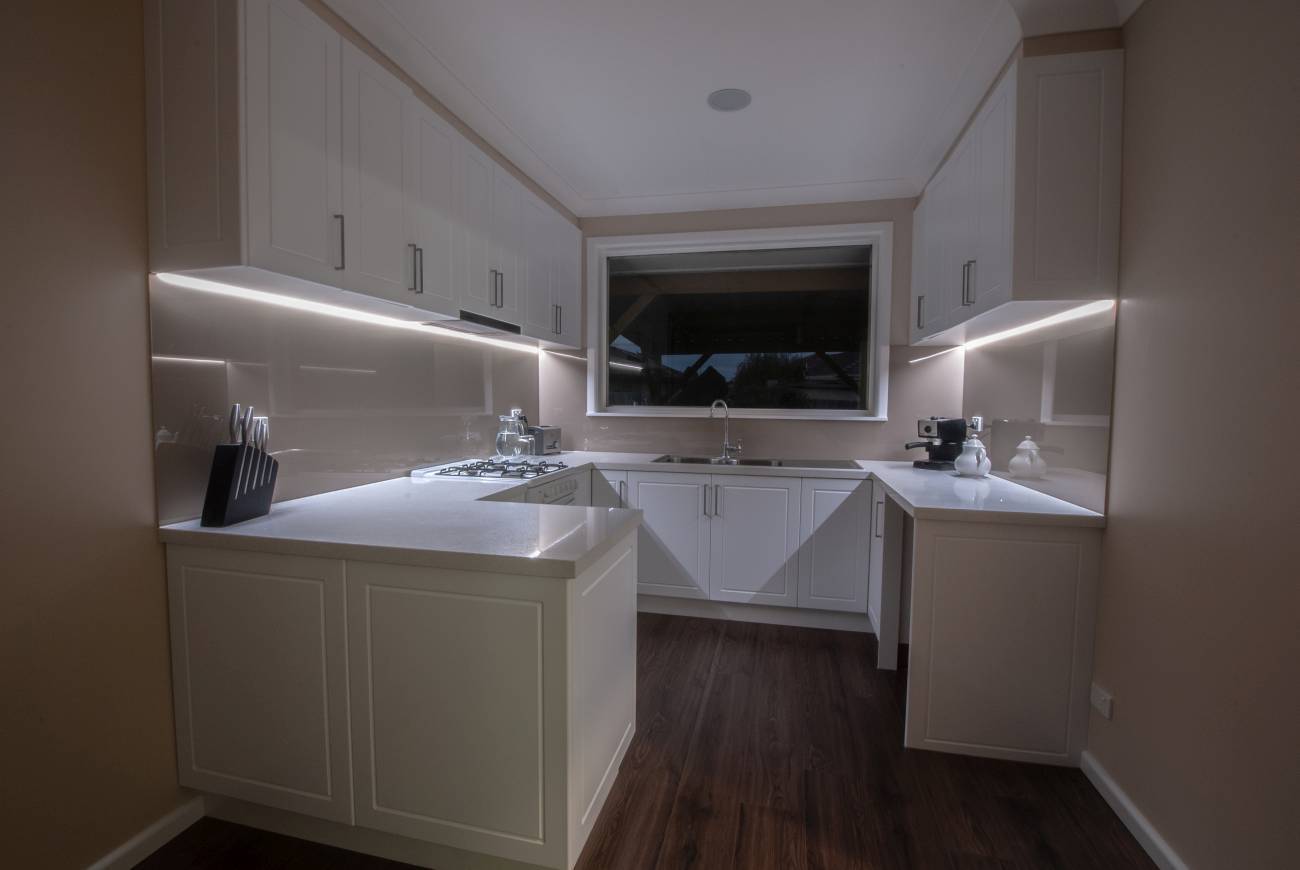 Based in western suburbs of Melbourne, Famous Frameless cover all of western and northern suburbs, including Niddrie, Essendon, Preston, as well as inner east.
Tell us about your project below